This product is discontinued please contact
support
to see if there is a replacement part available.
This product has reached end of life, please contact support if you need to find a replacement part.
CFAG12864B-WGB-V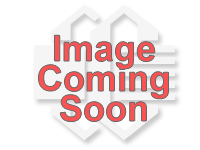 Quick Product Info
This product is End-of-Life and not recommended for new designs. Existing stock will be sold until it is gone. While we do not offer any direct, drop-in replacements, one of our other CFAG12864B series display may work in your application with minimal changes. Feel free to contact our tech support team to get assistance in finding the right display.
TECHNICAL SPECS
Optical Characteristics
| | |
| --- | --- |
| Foreground Color | Dark |
| Background Color | White |
For reference only.
For design purposes, please use the specifications in the
datasheet
.