Get to Know Us
We are a supplier of LCD, OLED, and other display modules used in embedded systems, rack-mount servers, instrument clusters, and other devices.
We also provide a full complement of accessories, including touch screens, cables, PC mounting brackets / Drive Bay Kits and development / demo boards.
Mission
To provide quality Displays, Embedded Products, & Support to meet your needs.
Quality
Executive management and all of its employees are committed to the quality of our products and services and stated quality objectives. The intent of this policy is that we actively pursue ever improving quality through systems and processes that enable each employee to do their job right the first time, every time. We are ISO 9001:2015 certified.
We are currently operating to ISO 9001:2015 requirements per our Business Management System as documented in the following link: CFA Business Management System Manual (BMS)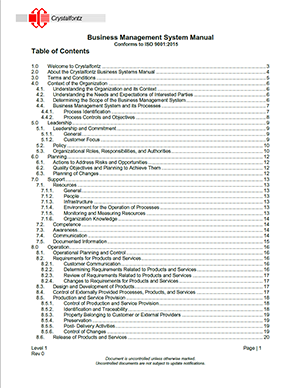 Business Systems Manual