One of our engineers spotted a familiar key pad when watching this video:
You can see a CFA533 or CFA633 a few times in this video. It appears that Intel uses our modules throughout their testing and development facility.
The first sight is during the intro, just quick enough you might miss it: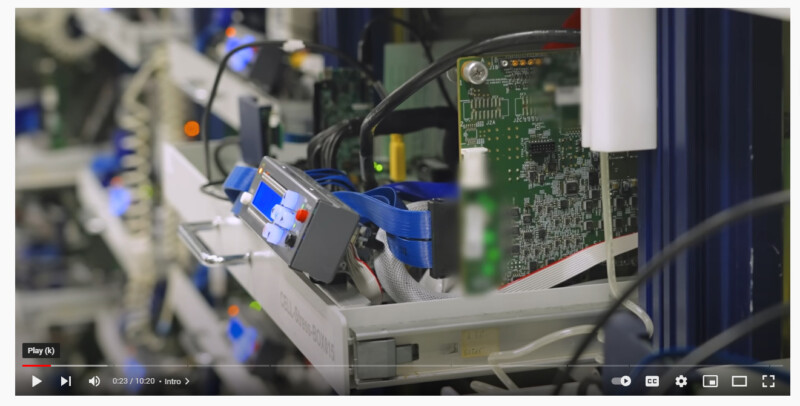 Then, there's a close up while he talks about Stress and Stability Testing: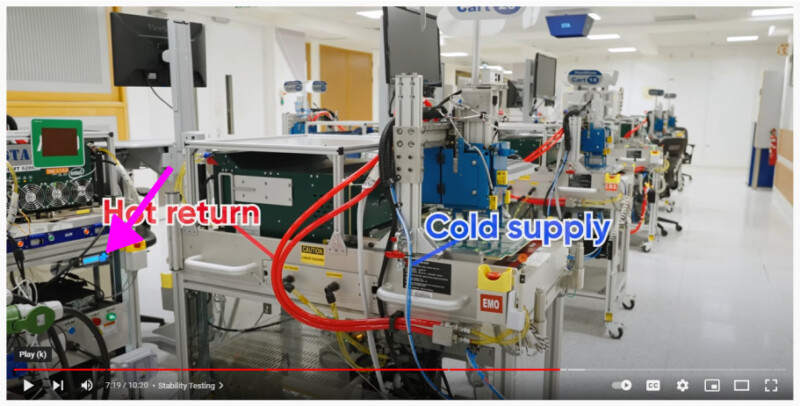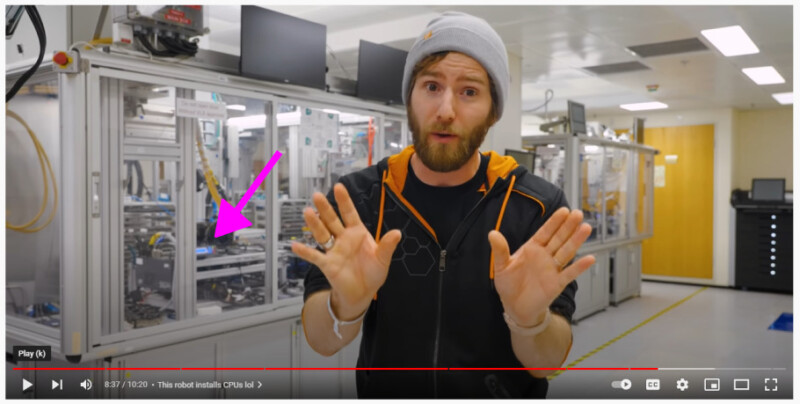 Have you spotted a Crystalfontz display in the wild? Let us know!

Contact Us
If you have any questions, we can be reached at support@crystalfontz.com, we also provide chat and telephone support Monday through Friday during our open hours.
We love to hear about your projects! Find us around the web (YouTube, Facebook, Instagram, LinkedIn, Twitter, Forum) and let us know what you're working on.