Recently, a Reddit post came to our attention in which someone had an old Netflix server, and on the face of that server was an awfully familiar keypad. Commenters confirmed in the thread that it is a CFA635.
We had to look into it more and find out if there was more information about these servers! On the Open Connect home page, there was a photo of a whole rack full of servers with CFA635s!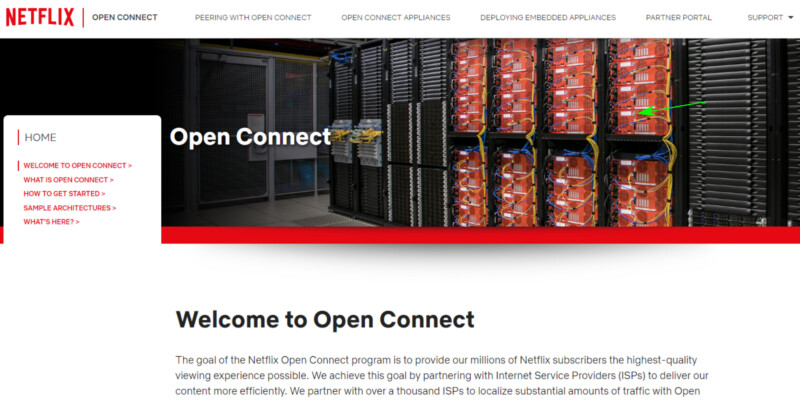 Have you spotted our keypads in the wild? Send us a photo, we'd love to see it!
Intelligent LCDs in Servers
We offer many great LCD options that are easy to integrate into servers. The CFA635 (as used in the above servers) is a great choice – it uses a packet based communication system to make sure no information is lost between it and the host device.
Check out our comparison chart if you're not sure which intelligent display to use.
Contact Us
If you have any questions, we can be reached at support@crystalfontz.com, we also provide chat and telephone support Monday through Friday during our open hours.
We love to hear about your projects! Find us around the web (YouTube, Facebook, Instagram, LinkedIn, Twitter, Forum) and let us know what you're working on.