The engineers at Crystalfontz are always working on new projects. Lately, the focus has been on tiny.
How small? Recently they have evaluated using a part packaged in 0.4mm pitch 9-pin BGA, 1.3mm x 1.3mm: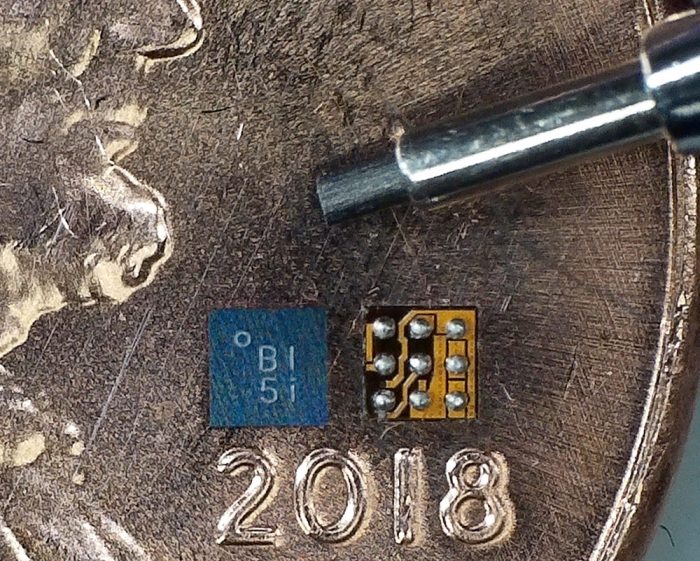 They are also looking at a 16-pin package that is 3mm x 3mm.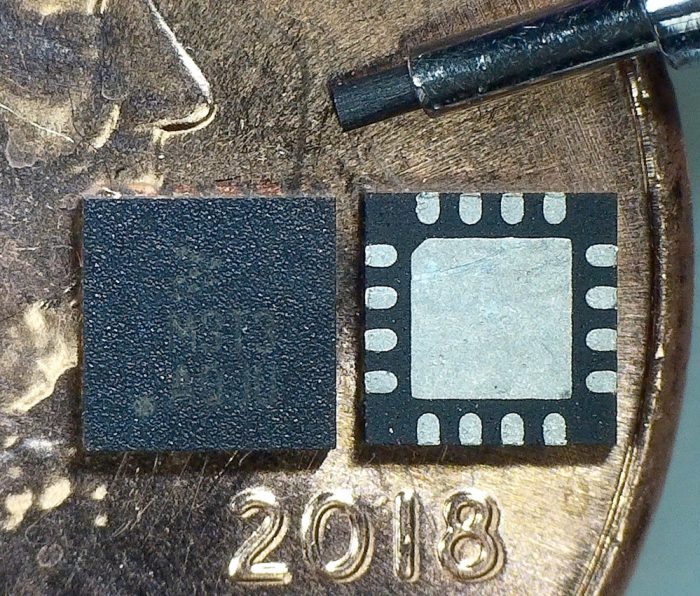 The amount of power and complexity that these CSP -integrated circuits contain is truly amazing. Look for some new Crystalfontz products that use this technology in the near future.
Questions?
No question is too small for our customer support team! Please call, email, or chat with us today about your questions and for any assistance you need finding the perfect display for your project.