We are excited about our ePaper modules because they are versatile and fit so many design requirements. We especially love the low power requirements of ePaper displays.
Crystalfontz ePaper Adapter Board
We also understand that the ease of use and time to get up and running are critical for design and project timelines.
That is why we developed the new Crystalfontz ePaper Adapter Board. This board makes bringing up all of the Crystalfontz ePaper modules quick and easy.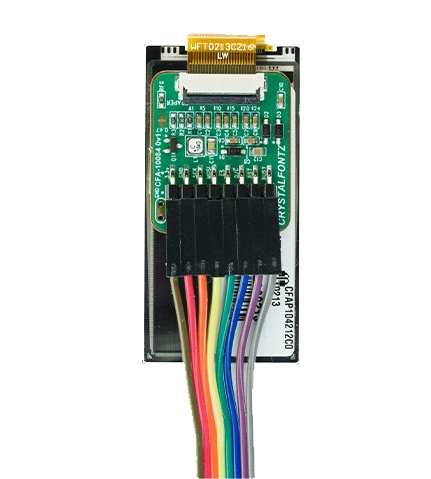 While the Crystalfontz ePaper adapter board is great for initial prototype and evaluation, it can also be used in production. We have designed it for ease of use, low cost, and to have a very thin assembled thickness of less than 5mm, including the e-Paper module.
The Crystalfontz ePaper adapter board is open source hardware, the full schematic is available, so you can move the functionality onto your PCB for an even lower cost.
The ePaper adapter is available now. This adapter board can also be ordered with a module as a kit, pre-assembled and tested. The ePaper adapter kit pages are coming soon. Please contact us for additional details.
Speaking of ePaper Displays…
We have a new one that has just been added to our product line: the 5.83 inch ePaper display (Part Number: CFAP600448A0-0583). This ePaper is a whopper.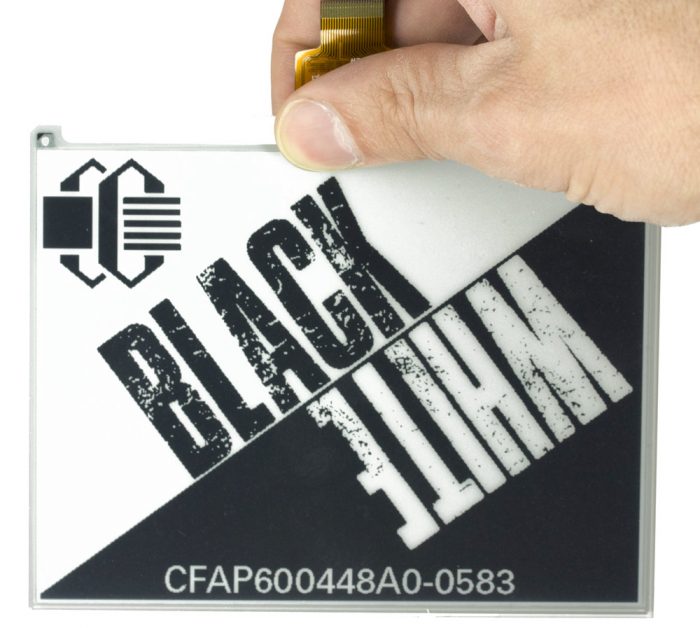 Which ePaper Would Work Best For Your Project?
Confused by the variety of Crystalfontz ePaper choices? Or wondering how they compare to our OLEDs or TFT displays? Please call, email, or chat with our friendly support team. We are here to help!