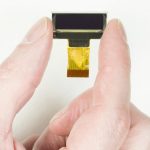 OLED modules have a definite 'wow factor.' Reason enough to consider an OLED for your project, but there are also convincing design and engineering factors that are worthy of consideration for your next project or design.
Working with tight space requirements? Need a highly visible and easy to read display? Consider an OLED module.
Quick Look: 5 advantages of OLEDs
1) They are super thin
Some small displays (such as the CFAL12836A0-088) are less than 1.3mm. Larger displays (such as the CFAL12864K-Y) are typically still less than 2.5mm thick.
2) Fantastic contrast
Sharp and eye-catching displays that are easy to read.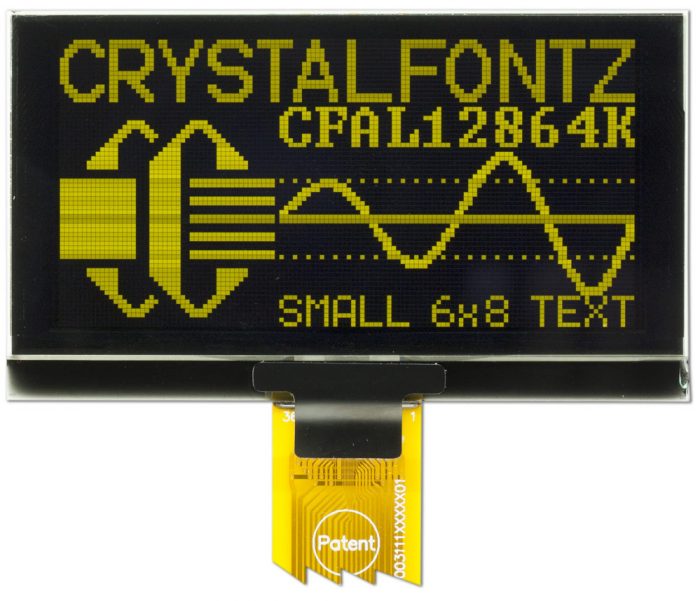 3) Wide viewing angle
These small but mighty displays have a wide viewing angle — approaching 180 degrees.
4) Emissive display
OLEDs create their own light, so there is no need for a separate backlight.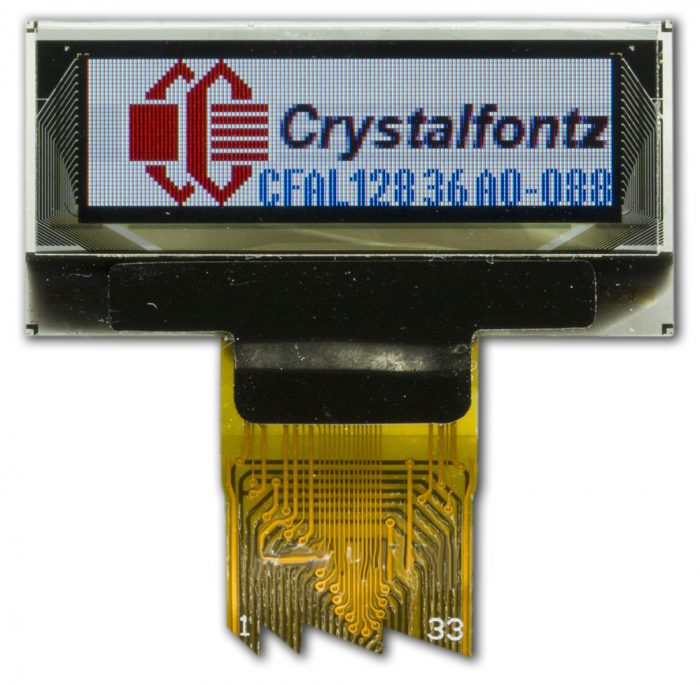 5) Scaled power consumption
Power used scales with the number of pixels lit. A sparse display can be used to save power.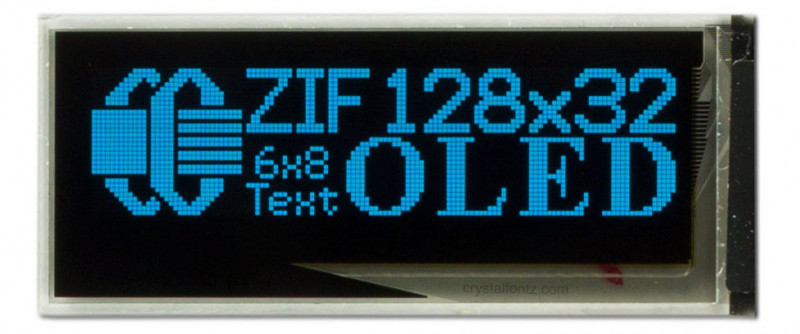 Questions about OLEDs?
If you have any questions about OLEDs or what type of display module would work best for your project, please contact our knowledgeable and friendly support staff by email, phone, or chat.