A reflective LCD depends on having sufficient ambient light to reflect in order to be read. A reflective LCD does not have a backlight and does not make any light on its own.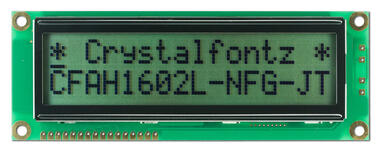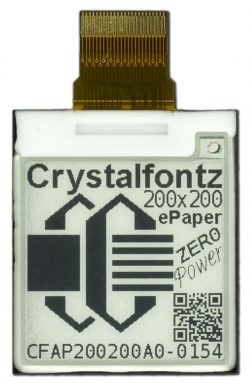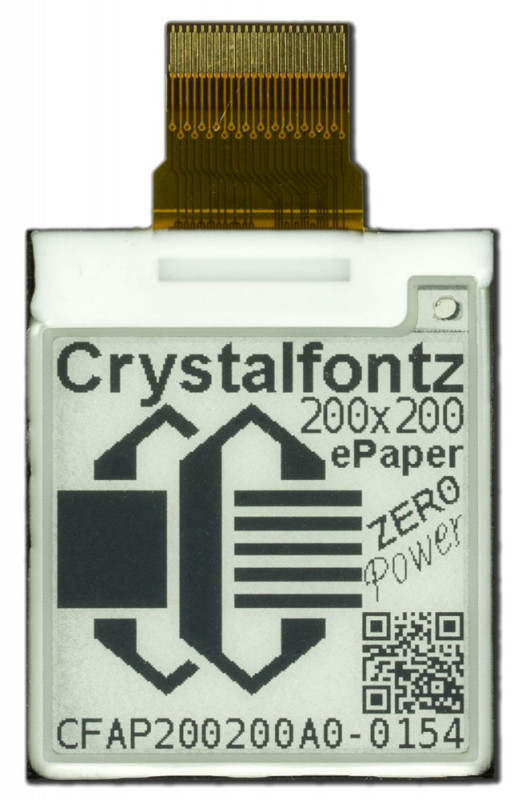 A reflective LCD can be seen well in any lighting situation where you could read text on a paper, they are perfectly suited to typical office lighting. In bright sunlight, a reflective LCD is still visible and does not wash out–this is also called "sunlight readable." A reflective LCD is not a suitable choice for dark environments.
Reflective LCDs are often used for low power applications since there is no backlight using power, the overall power consumption is small. ePaper displays, although not an LCD, are an example of a reflective display. ePaper is the hands-down winner of the low-power race since they use zero power between updates.
View Crystalfontz Reflective and ePaper Modules
Related Terminology
Related Entries